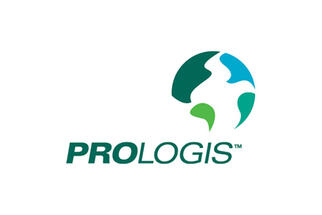 The customized facility is the second build-to-suit project to begin at the park in the past month. Completion is expected during the second quarter of 2015.

"The Czech Republic is experiencing substantial customer demand for production and assembly facilities. Prologis is capitalizing on this trend, by having already begun construction of three build-to-suit and one speculative facility in the Prague area," said Marek Muller, director, development and leasing, Prologis Czech Republic. "We have deep-rooted experience in tailoring our facilities to meet individual customer requirements and these developments provide us with an opportunity to demonstrate that expertise to our diversifying customer base."

Prologis Park Prague-Jirny comprises 212,000 square metres with a build-out potential of an additional 120,000 square metres. The park, which is 97-percent leased, is 20 kilometres east of Prague with direct access to the D11 motorway, enabling efficient distribution to local markets and neighbouring countries.

Prologis owns and manages a portfolio of more than 1.2 million square metres of logistics and distribution space in the Czech Republic and Slovakia. With its active engagement in five countries across the region (Poland, Czech Republic, Hungary, Slovakia and Romania) and a portfolio of more than 4.1 million square metres, Prologis is the leading provider of distribution facilities in Central and Eastern Europe (as of 30 September 2014).
Prologis