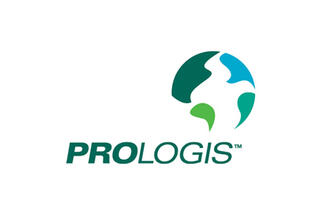 In the report, the company's research team answers how e-commerce is changing retailers' requirements for logistics real estate and how distribution centers are adapting.
The report:
• Explores the evolution of the supply chain and the arc of customer's fulfillment footprint;
• Examines growth of the retail industry, addresses the risk of cannibalization and positive implications for demand growth for logistics real estate; and
• Considers the activities that are unique to e-commerce and the associated implications for asset selection and obsolescence.

"Online fulfillment is in its infancy and we anticipate e-commerce will create significant new demand for logistics real estate well into the future," said Chris Caton, vice president and head, Prologis Research. "Our analysis indicates fulfillment models emphasize proximity to major population centers, allowing for faster delivery times, higher services levels, and greater flexibility in the supply chain."
The complete report is available on the company's website in the Research section at www.prologis.com.
Prologis Research monitors, analyzes and reports on key trends and dynamics in both real estate and supply chain management to provide customers, investors and the general public with insight from a global perspective.
Prologis