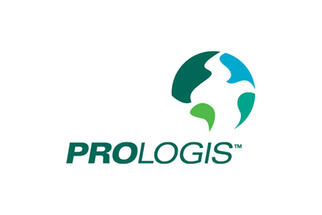 The report's key finding shows demand for industrial real estate continues to be diverse, with many industries expanding. The company's research team focuses its analysis on three areas:



· First, consumer-facing customers, the largest industry concentration within logistics, comprised the largest share of leasing activity last year;

· Second, several sectors experienced strong growth, including electronics, housing, auto, and
e-commerce; and

· Third, the paper highlights third party logistics (3PL) providers, who will be a source of growth going forward.



"The outlook for the growth of customer businesses and logistics demand is strong," said Chris Caton, vice president and head, Prologis Research. "In fact, decision-making surrounding new leases clearly improved in the past year. Customers are increasingly recognizing the opportunity to lock in current rates ahead of further rate increases given today's low vacancy rates, modest supply pipelines, and upward trend in replacement costs."

The complete reportis available online only in the Research section at www.prologis.com.



Prologis Research monitors, analyzes and reports on key trends and dynamics in both real estate and supply chain management to provide customers, investors and the general public with insight from a global perspective.

Prologis