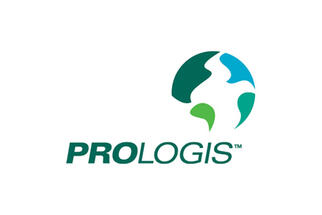 The portfolio encompasses 23 Class-A distribution centers, including:

•    17 properties totaling 163,000 square metres in Prague, Czech Republic. Prologis Park Prague-Rudna is located on the D5 highway, with direct connection to Germany and proximity to Prague International Airport;

•    Four properties totaling 55,400 square metres in Warsaw, Poland. Prologis Park Warsaw-Zeran is located near the Warsaw city center east of the A2 highway, a key regional transport route; and

•    Two properties totaling 11,600 square metres in Bratislava, Slovakia. These facilities are adjacent to Prologis Park Bratislava and include7.8 ha of land with a build-out potential of 38,400 square meters of logistics space.

JLL real estate agency advised Prologis on this transaction.

"We are pleased to acquire such well-located logistics facilities at a discount to replacement costs," said Philip Dunne, president, Prologis Europe. "These high-quality assets complement our existing portfolio. The Prague assets, in particular, are in a long-established park that will benefit from an increase in labor availability in the years to come."

Prologis owns and manages approximately 14.3 million square metres of logistics and distribution space in Europe as of June 30, 2014.
Prologis