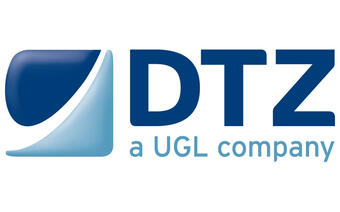 DTZ advised Prologis European Properties Fund II in the acquisition of a building with 56,700 sqm of warehouse area, occupied by Tesco, renamed to Prologis Park Gliwice. The facility is located in Gliwice, in the centre of the Silesian agglomeration and one of Poland's core markets. The close proximity to the crossroads of two trans‐European networks, the A1 and A4, strengthens attractiveness of the localization for tenants.

In Hungary DTZ represented a large 3 PL logistics company in the lease renegotiation of 28,600 sqm of modern industrial space in Budapest. Moreover, DTZ advised MALL.CZ, the largest e-shop in the Czech Republic, in selecting Prologis Park Prague-Jirny as its future distribution centre 31,000 sqm. The facility is being currently built for the new tenant and will be completed by the summer of 2015. The modern distribution park is based in Jirny on the D11 motorway, which enables smooth distribution of goods both domestically and internationally. The park presently consists of four distribution facilities totalling more than 212,000 sqm.
All the aforementioned buildings, being subject of transactions, belong to the portfolio of Prologis, the global leader in industrial real estate.
DTZ